1962 was a turbulent year with global events focussed on the escalating Cuban Missile Crisis. In Ireland in a quiet corner of County Cavan great events were unfolding on a somewhat more local scale. Having worked as an engineer for many years GE Milligan set up an oils business which started with fuels and lubricants being sold in the local area.
With the drive and passion of his son Alec the business would evolve to become Gem Oils.
60 years on and celebrating this significant milestone we look back on the journey that brought us to this place and look forward to the future holding the values of quality and integrity which have guided us through the first 60 years of trading.
George Milligan encouraged his son Alec to sell oil "to make a bit of money". 60 years later and he is still at it! From humble beginnings in Regaskin, Cavan, Alec looked to the local area, specifically Belturbet and Crossdoney for his markets. George himself would bring the oil back from Dublin in a tanker in the early years.
The business was very much a family affair for the first 10 years but with the growth of the customer base more staff were hired.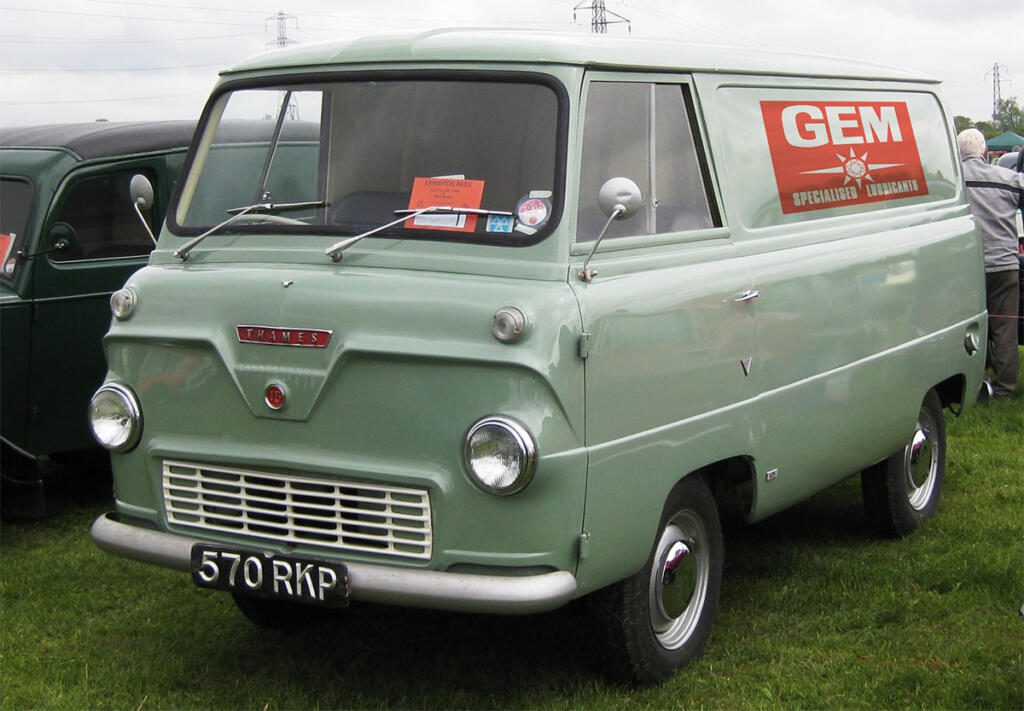 1968 saw the first Gem branded product – Gem No 1 Antifreeze, which was packed locally in Gem Oils branded bottles. As Gem had moved into the lubricant markets selling tractor oils directly to farmers, at an industry level consolidation was taking place with Burmah-Castrol buying Greenmount Oils, and closing what had been the single source of supply for Gem Oils. While this consolidation occurred, Gem had to find independent suppliers. The "1972 Arab Crisis" was the first major oil supply challenge to hit Western Europe since Suez and within the lifetime of Gem Oils, crude oil prices had surged to $150/brl. These supply shocks were to be repeated for the next decade.
Alec Milligan himself often drove his tanker to England to collect oils from suppliers and return them to Cavan for packing. During this period Alec gleaned a knowledge of the industry and built relationships which would stand Gem Oils in good stead in the decades that followed. Building relationships and fostering partnerships, Gem Oils thrived during this period and expanded its business offering. By 1973 Gem Oils had been formed as an entity with its own branding and it was during this period that a major inflection point occurred.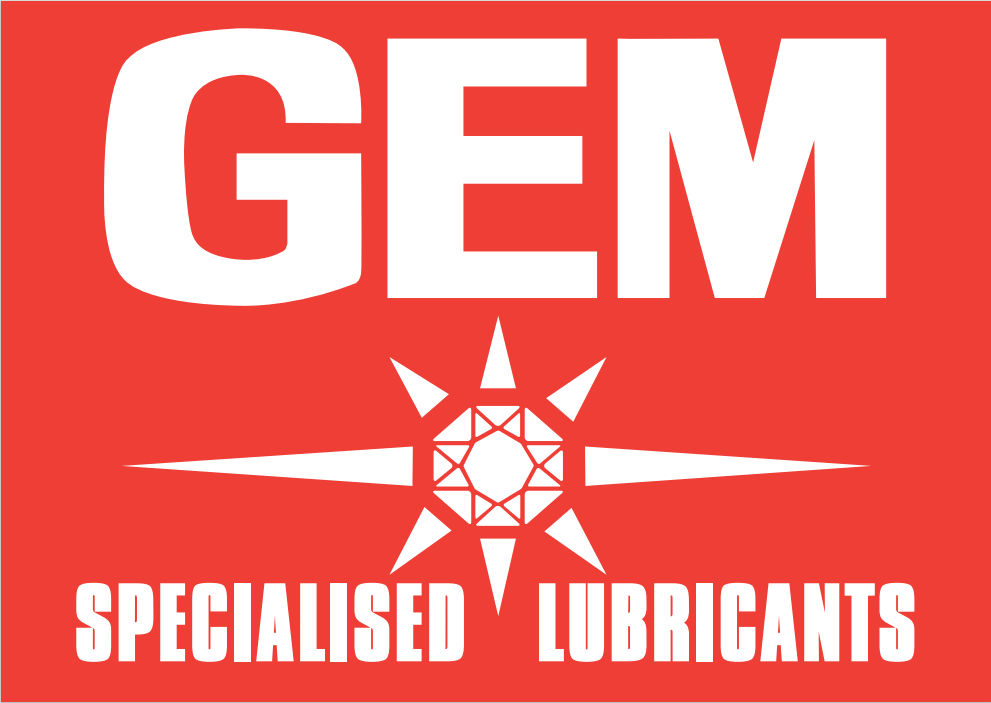 Gem Oils original phone number was "Cavan 56", following automation in the 1970s and subsequent digitalisation you can now call Gem Oils on 0494378116
Partnering with Killeshandra Coop, Gem Oils moved to an order and deliver service which facilitated expansion, planning and growth. With a sales, office and operations team in place, Gem Oils set about expanding both its customer base and product offering. It was with the arrival of people like Eric Forde, Gerry Smith, Noel Hayden and John Connolly that the sales team were also to become trusted product experts, who could advise customers and users on the best product for applications as well as changes in products, services and technology. 
The Gem Oils sales team had to know more about the technical attributes and capability of the products as well as those they were competing against. The Gem team stressed the product and the solution that this product was providing. This technical sales component became a fundamental part of the business offering that Gem Oils is still renowned for today.
Gem had the edge because of technical training and knowledge. When the customer wanted to know something about the application of the oil or the machinery it was maintaining we had the answer. This gave us a great advantage over the competition in the marketplace. This was always one of the core values and attributes of Gem Oils. Alec had started this and ensured that all of his sales team were tooled up with this knowledge.
In 1988 Alec would move to set up Gem Plastics and led this new business to becoming a €20m+ turnover business, serving Irish and export markets with high quality blow moulded containers. In the past year Gem Plastics has been sold by the Milligan family to Schutz GmBH but remains a key supplier to Gem Oils. 
1989 saw Gem Oils becoming once of the first companies in Ireland to attain the ISO 9000 quality management accreditation. This standard provides customers with the reassurance that processes within Gem Oils are consistent, professional, managed and guided by continuous improvement. Gem Oils holds this accreditation today, 33 years later, having only recently being awarded the 5-year accreditation for ISO 9001:2015. The Oil business continued to grow and the Single European Act of 1992 which saw the creation of a more integrated EEC common market saw further opportunity for sourcing of feed stock.
By now Gem Oils were also blending oils for the forestry sector and certain tractor oils.  1992 also saw the removal of border checkpoints for goods in the island of Ireland and with the peace process delivering economic dividends and opportunity, Gem Oils found its market for its products north of the border much more accessible than heretofore. Word of mouth recommendations was a key strand to the growth pattern of Gem Oils since its foundation. Customers with positive experience of our products would happily recommend to their neighbours or contacts. This speaks to the quality of the product and the expertise of those selling it.
Alec had and has a high performance mentality, he is driven at all times and this permeates throughout the business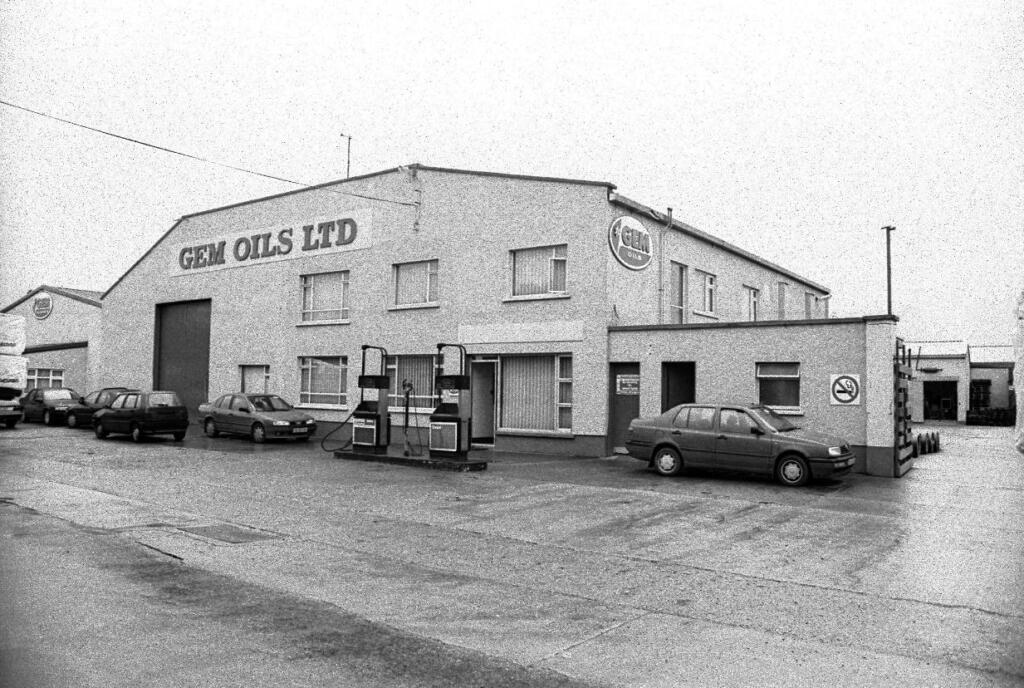 The 21st century opened with Gem Oils moving to a modern purpose-built facility on the adjacent site to where they had operated since 1962. This state-of-the-art facility had been engineered and designed to future proof Gem Oils for its ever-growing market and enhance our capacity to compete as an independent oil supplier. The 1750 sq m site includes a tank farm with 31 tanks and a capacity of over 700,000 litres. In 2005 the facility was officially opened and has been the base of Gem Oils since. During the late 1990s saw the withdrawal of the lubricant majors from blending operations in Dublin port to outsourced agents in mainland Europe and the UK. Gem Oils took the opportunity to purchase much of the plant and storage tanks and integrated them into their new state of the art facility in Cavan.
Immediately prior to this opening, our current Managing Director and 3rd generation of the Milligan family to work in the business, Helen Milligan joined the team. As Commercial Manager Helen has overseen the continued growth of the customer base to become and all-island lubricant supplier. We have expanded our sales team to cover the Antrim to Cork, Galway to Dublin and everything in between. 
In 2012 Gem Oils entered the mould oil for precast concrete sector. Developing and blending an innovative range of oils for multiple applications Gem Oils are now exporting these products to GB and continue to innovate in cutting edge technologies. In tandem with this development Gem Oils also offer state of the art cutting fluid to the metalworking and engineering industries. Again, these products are blended right here in Cavan to an ISO approved process.  With these new products Gem Oils are facilitating their customers to meet exacting environmental adherence standards, while also cutting costs and improving performance.
We work closely with all of our stakeholders to ensure a best-in-class solution. This has been a cultural touchstone for 60 years now, and will serve as a bedrock as Gem Oils looks forward to the next sixty.  
Building on these process innovations, Gem Oils have moved their operating system to SAGE200 while also introducing tablet technology in 2016 for reps and drivers who have live interface to the operating system. This allows them to provide a more flexible service to customers.
Allied to this the www.gemoils.ie website offers technical information as well as a sales portal to the public for quality lubricants.
For 60 years Gem Oils have been building relationships and innovating to meet and lead markets. As leaders in lubrication, we are proud of offering engineering solutions together.
Gem Oils provide competitively priced, industry standard lubricants. With an unrivalled level of local service and responsiveness, our customer received a solution engineered for their specific requirement.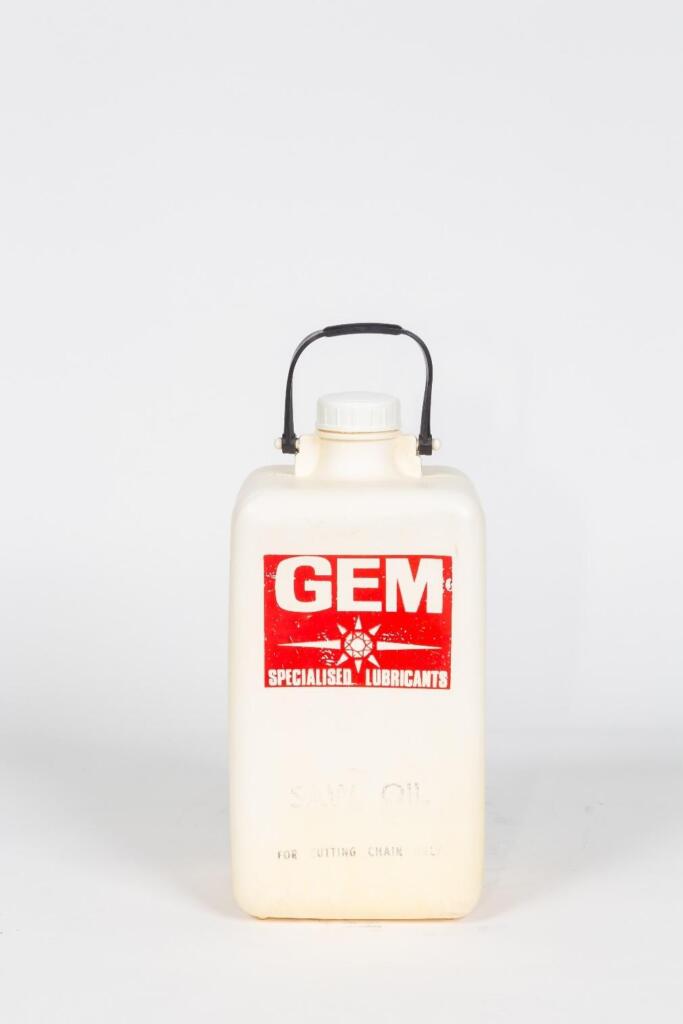 Tricel, a global provider of high performance solutions for the Water, Environmental, Construction and Materials Industries, acquired Gem Oils in 2023. With similar values and commitments to Gem, the acquisition by Tricel means that Gem can continue to operate in its current form with the same commitment to customer service.